Find Out Why We're # 1 in The Anderson Area, 

Request a Free Quote Below
A World Of Difference | Oriental Rug Cleaning 

Proudly serves Anderson, SC and Surrounding Areas
Oriental Rug Cleaning, Anderson SC
A World of Difference is a full service oriental rug cleaning company which serves the upstate of South Carolina area for over 28 years. We provide oriental and area rug cleaning and restoration services at our state of the art rug cleaning facility.  We use modern and old world rug cleaning methods with some of the most advanced rug cleaning equipment available. Every cleaning process is individualize according to the needs of you rug.
What to Expect:
Step 1: Inspection
Every rug is thoroughly inspected for damage, wear, construction, and urine or other contaminations.
Step 2: Check In
Each rug is logged in, tagged, and photographed for identification and quality control.
Step 3: Pretest
Rugs are checked for color fast, dye bleed and preferred cleaning method.
Step 4: De-dusting 
Each rug is de-dusted. One of the most important steps of cleaning the rug is to thoroughly remove dry embedded soil. We utilize our state of the art rug de-dusting equipment to remove as much dust as possible before cleaning.
Step 5: Washing
The rug washing process is a complete immersion of the rug with gentle agitation bath using specialty designed detergents to completely remove soil from the fibers and deep into the foundation of the rug.
Step 6: Urine & Contamination 
Rugs damaged with pet urine or other contaminations require special treatment. Contaminated rugs must be thoroughly flushed and treated with specialty products to completely remove contamination and then run through the washing procedure (Step 5).
Step 7: Rinsing
Rugs are spin dried with our state of the art centrifugal rug wringer that will ensure all detergent is thoroughly rinsed from your rug and approximately 98% of excess moisture is removed.
Step 8: Grooming
Rugs are groomed to set the nap in proper position and fringes are combed out.
Step 9: Drying
Rugs are either flat dried or hung to dry on our automated drying racks where warm forced air circulates through them to guarantee they are dried fast and properly.
Step 10: Final Inspection
Each rug is moisture tested for dryness and then inspected for any issues. Rugs get one last final grooming and then processed for pickup or delivery.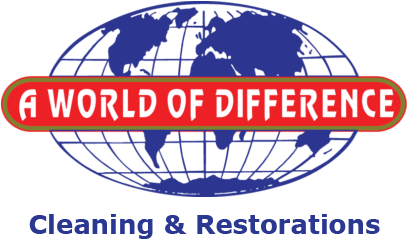 Did you know we also do:
Pressure Washing
Air Duct Cleaning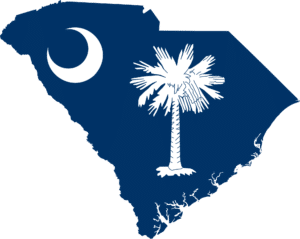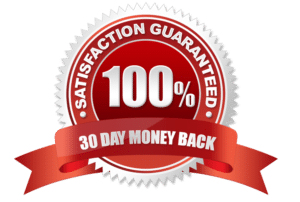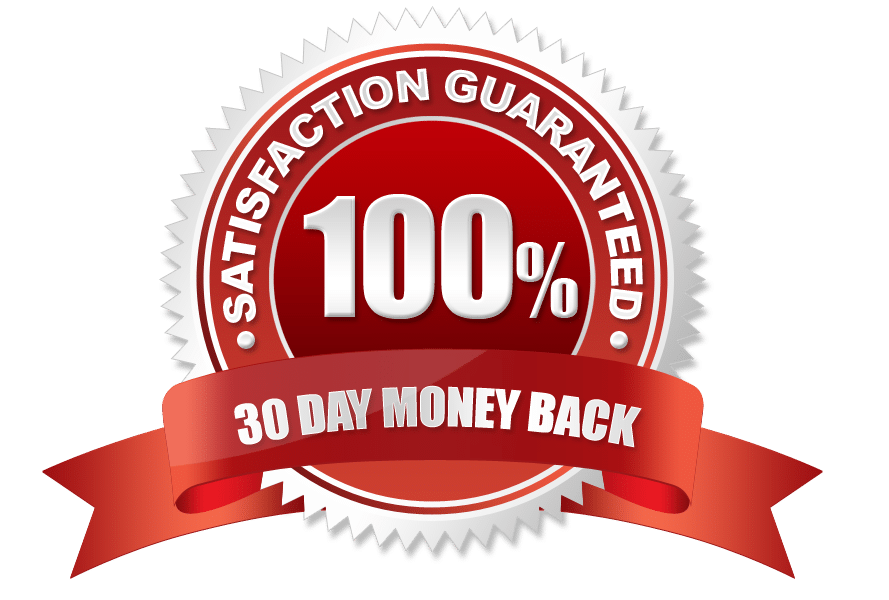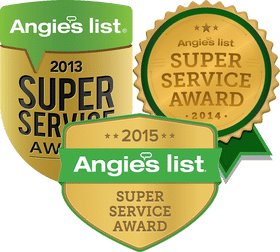 Did you know we also offer
Carpet Cleaning Services?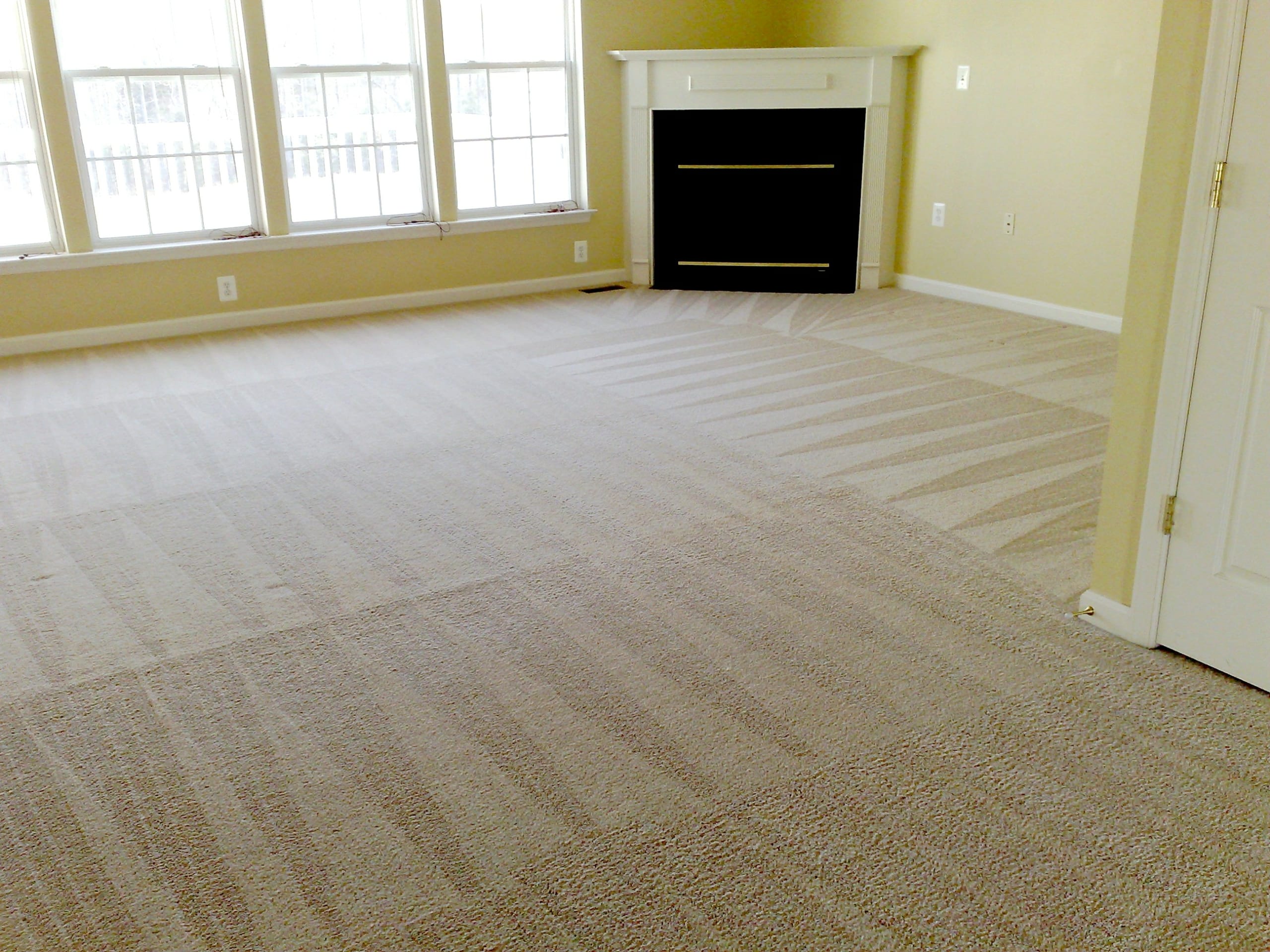 Carpet Cleaning
Our In Home Cleaning Services Include: Carpet and Upholstered Furniture, Leather Furniture, Air Duct Cleaning, Hard Floors, Oriental Rugs and so much more! Damage, Mold Remediation Services, Environmental Services and so much more!