CARPET CLEANING GREENVILLE, SC
Find Out Why We're # 1 in The Anderson Area, 

Request a Free Quote Below
A World Of Difference | Carpet Cleaning Services Greenville
Carpet Cleaner, Greenville SC
Carpet is a beautiful flooring material that gives you the ability to choose from a wide variety of different options. When you're buying carpet as a flooring material you need to make sure that your selection has the configuration for your home. The word configuration in correlation with carpeting refers to the composition of the carpet material. There are some key characteristics that you want to make sure your chosen carpet material possesses. They are length, color, and width which are the main components that will determine how long your carpeting material lasts.
In order to make sure your carpet stays fresh and looking great over long periods of time you need to maintain it. There are a few ways that you can about this, while most people feel that vacuuming is enough to keep their carpet fresh this sentiment couldn't be further from the truth. One of the best ways to maintain your carpet is by hiring a professional cleaning service who will be able to assist you.
If you're located in Greenville, SC and need help cleaning your carpet then contact A World Of Difference carpet cleaning services in order to get more information about their pricing options. They will be able to help you remediate mold, water, and fire damage amongst other things. Pets and kids can take a real toll on the overall quality of your carpet, by using a high-quality carpet cleaning company you will be able to maintain a clean carpet for a long time.
If you're interested in learning more information about the services that we offer, contact A World Of Difference today in order to speak with one of our representatives. We look forward to helping you maintain the quality of your beautiful carpeting. A World of Difference Carpet Cleaning Services Anderson makes a difference. Call us today for a free estimate.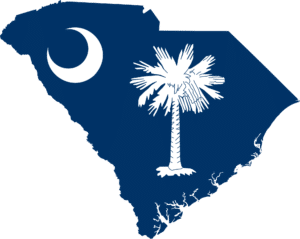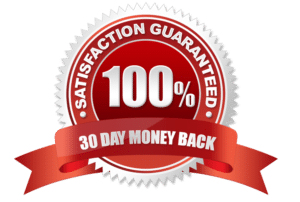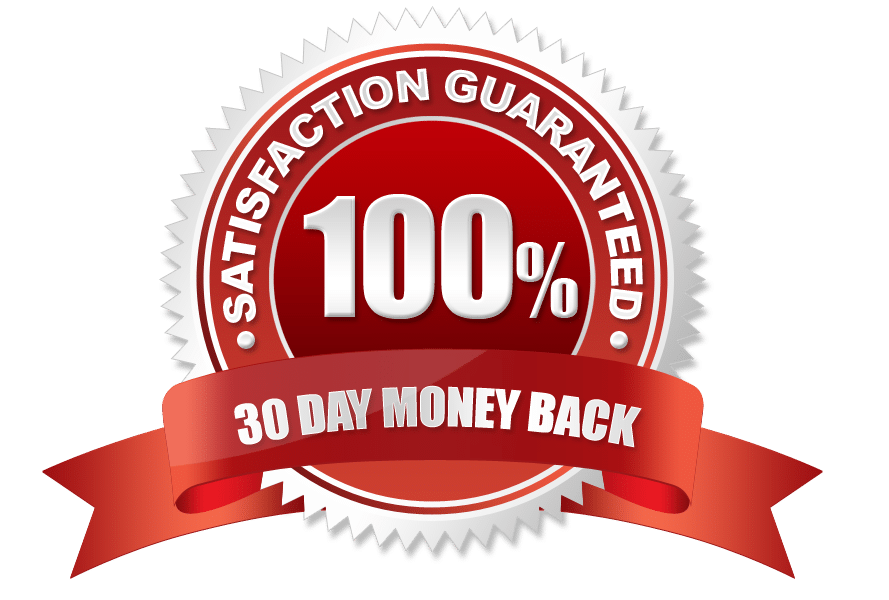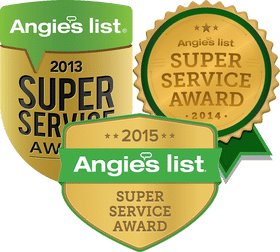 Did you know we also offer
Mold Remediation Services?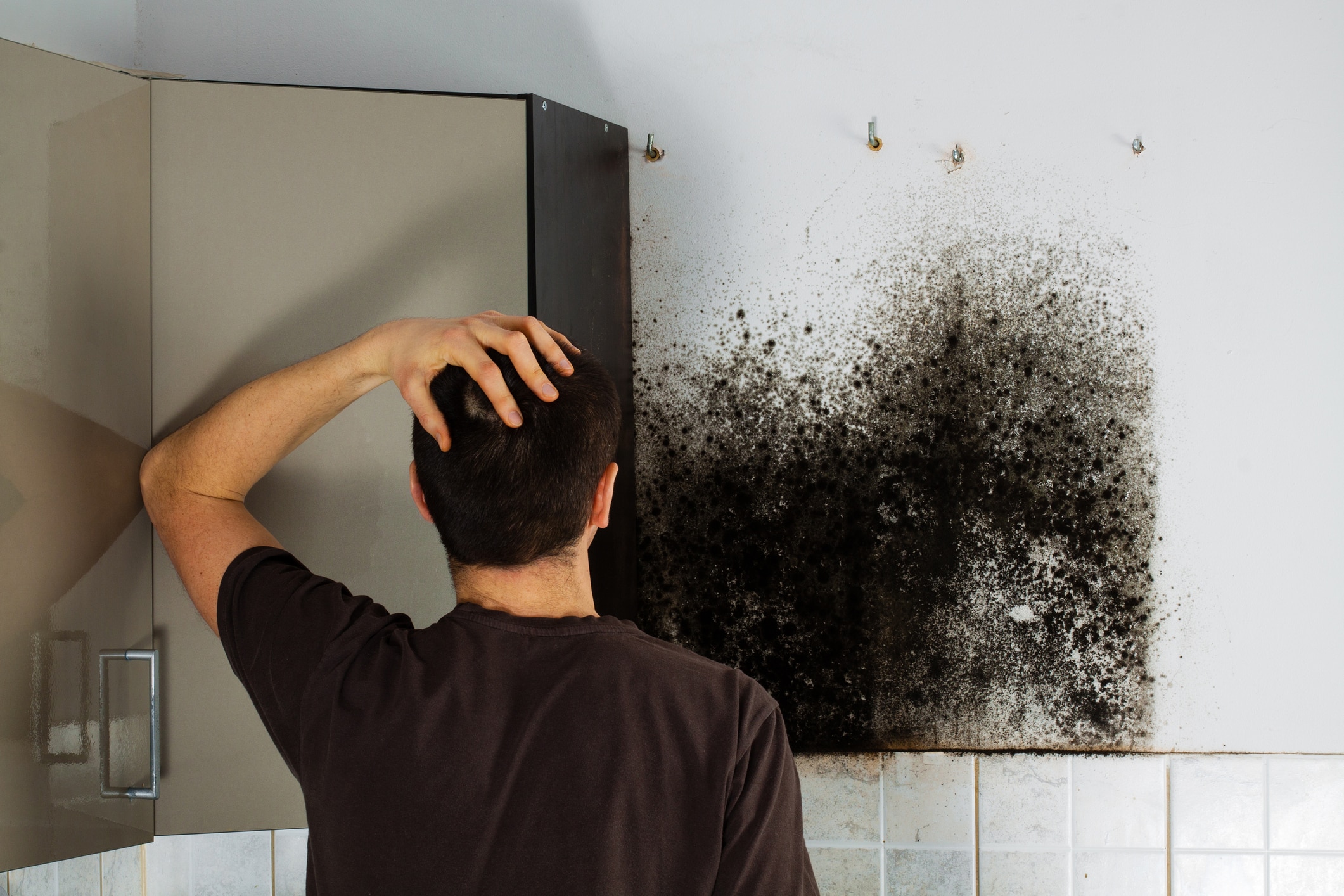 Mold Remediation
Our LLCRC Certified Technicians Specialize In: Mold Remediation in Greenville, SC. Our team knows exactly how to remove mold effectively and efficiently!