CARPET CLEANING SERVICES CLEMSON SC
Find Out Why We're # 1 in The Anderson Area, 

Request a Free Quote Below
A World Of Difference | Carpet Cleaning

Proudly serves Clemson, SC and Surrounding Areas
Carpet Cleaning Clemson SC
Professional carpet cleaning services Clemson can remove the time and hassle of deep cleaning your own carpets. Most home vacuums can only tackle surface level dirt, dander, and pet fur but do not actually tackle the deep level of debris that can build up in your carpets over time. Professional carpet cleaning can also help you tackle stains that can't be cleaned with spot cleaners alone.
Remove Bad Odors and Stains
It is important to have your carpets professional cleaned regularly to help improve the longevity of your carpets and keep odors and stains at bay. A World of Difference Cleaning & Restorations in Clemson, South Carolina, can provide you with a variety of carpet cleaning services that will help you tackle carpet cleaning maintenance and deep cleaning.
Carpet Cleaning Service
Pet odors, stains, and general dust and debris can linger in our homes for too long if you are not having our carpets professionally cleaned, and normal vacuums alone won't do the job. Using a great company like A World of Difference Cleaning & Restorations will allow you to book a carpet cleaning service that will be perfect for you and your home and help you keep your home clean, dust and allergen free, and looking and smelling great.
They will come in and use the right equipment for the job to provide a service you will completely satisfied by. This equipment will provide a deeper clean and is fast drying so you can go back to living your best life in a clean, healthier home.
Did you know we also do:
Pressure Washing
Air Duct Cleaning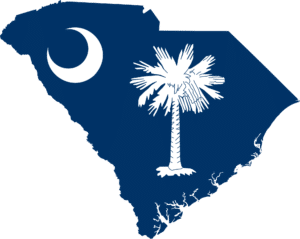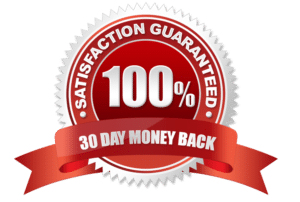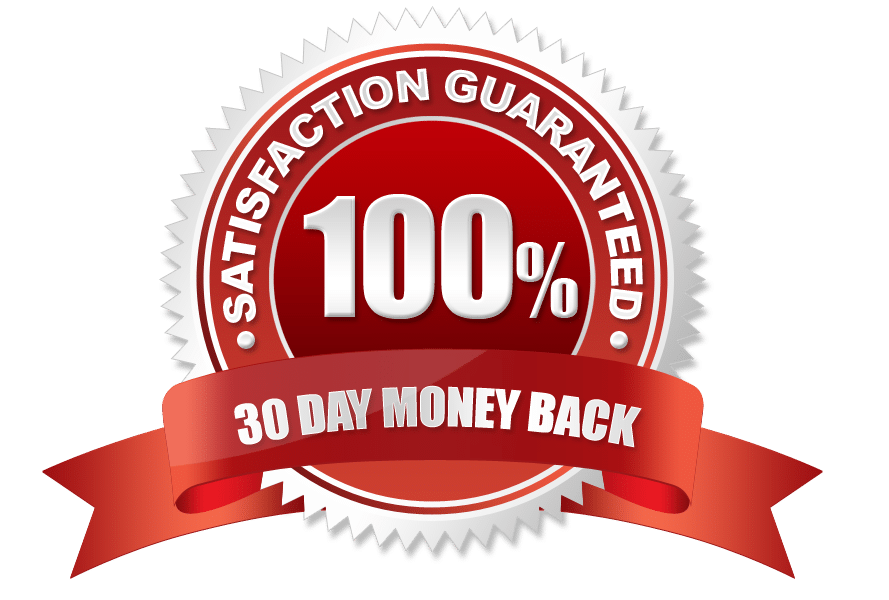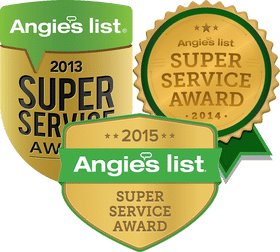 Did you know we also offer
Mold Remediation Services?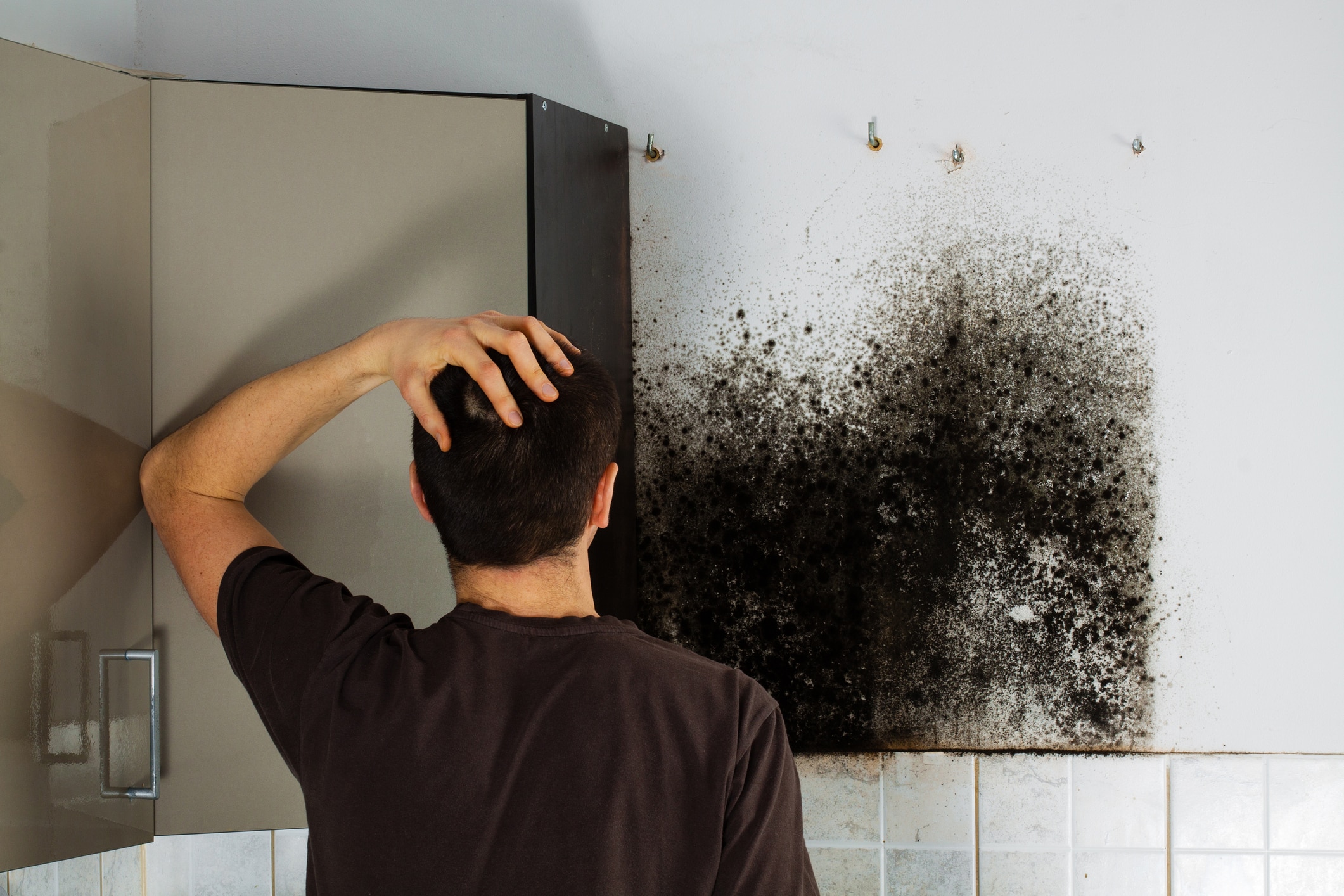 Mold Remediation
Our LLCRC Certified Technicians Specialize In:  Mold Remediation in Anderson, SC. Our team knows exactly how to remove mold effectively and efficiently!